Wm. Phelps Custom Jeweler began in this tent in 1974 as The Silver Shoppe at the bottom of Loon Mountain in Lincoln , New Hampshire. Bill and Lois Phelps, along with their four children, Dave, Bill, Joy and John all helped start this business that attracted a lot of attention from the seasonal ski crowds that frequented this beautiful ski resort.
Bill's Silver Shop became so popular, people started asking where they could find his store during the winter. So he and Lois decided to move their store to an indoor facility, called Fireside Jewelers.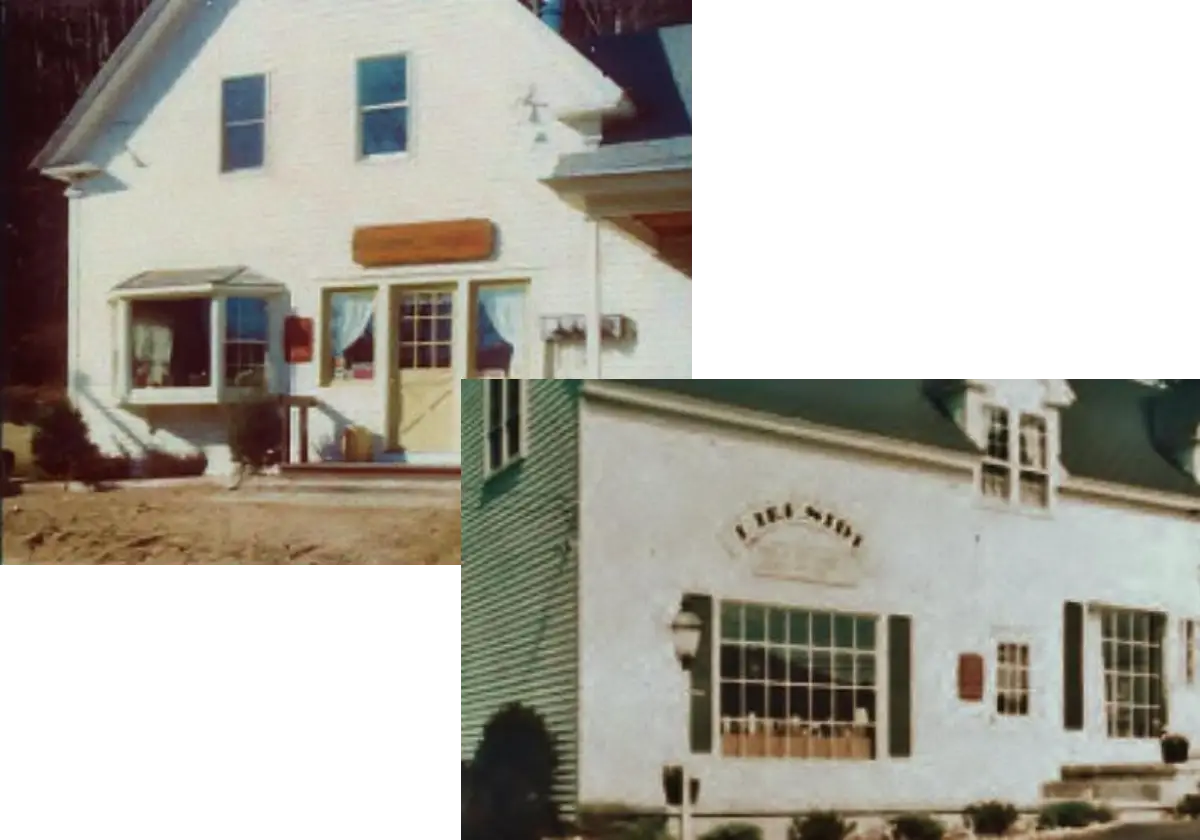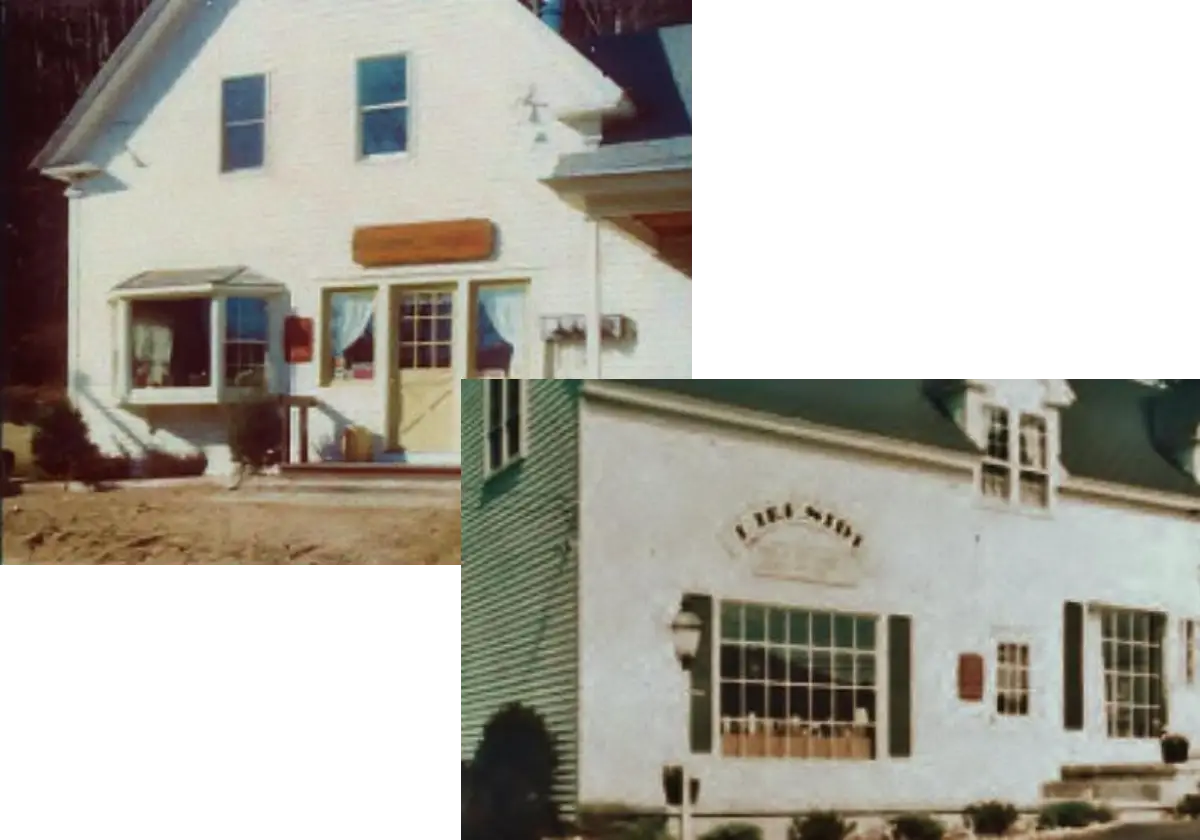 Fireside Jewelers now had an indoor location that also featured other local artists' goods from the area such as soaps, leather goods, candles , etc. But the jewelry was always the most popular.
The new location proved to be a hit but the area started to suffer from lack of snow at the ski resort and the kids were getting older as well, requiring more opportunities, they opted to move to the Plano Texas, a suburb of Dallas.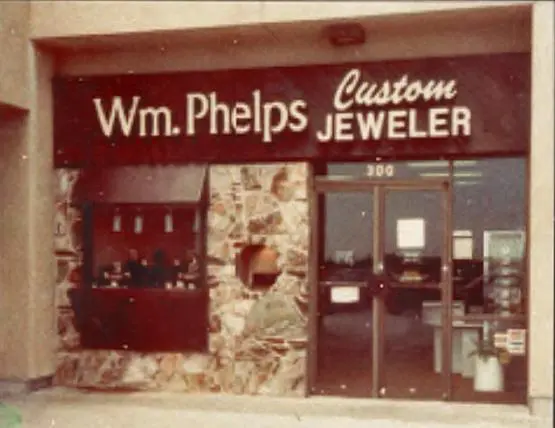 The new location in Plano Texas now featured more of Bill's designs, but now with 14K gold and gemstones. Their sons, Dave and John started working at their store with Bill.
Things were great until the mid 80's when the oil crunch hit and the economy affected the luxury goods market in Dallas. So Bill and Lois looked for a place that revolved around a seasonal aspect, but that didn't require snow.
They visited Lois's sister, Ruth, in Naples Florida and fell in love with the area.
About this time, the new shopping center, The Venetian Village was being built, and in 1988, Bill and Lois opened one of the first stores.
In 1992, their thriving business was so busy, they required an additional jeweler. They called their son, John, who was still living in Texas and asked him if he wanted to come out to Florida and work at the new store.
So John packed up and moved to Naples, FL. Bill and John worked together while Lois did the bookwork. During this time, Jennifer, John's girlfriend, moved out from Texas after graduating from UTD and they married in 1995.
Florida 2.0
In 1998, it was time for Bill and Lois to retire. They sold the business to John and Jennifer. Lois trained Jennifer for the office and bookwork.
Now together as the owners, John and Jennifer have been running and expanding the shop for over 25 years. But in true Phelps fashion, John and Jennifer saw another opportunity to expand again. The Venetian Village has a corner store become available and they had outgrown the original shop. So they moved the shop next door and built and even bigger workshop in 2013.
In 2013, the brand new Wm Phelps Custom Jeweler location was revamped once again. A bigger workshop, more windows, and now new technology as well, with new capabilities of laser welders, 3D printing and in house casting.
Our longevity is due to our dedication to our craft and loyalty of our customers.